Today we will discuss about how to stabilize your video nicely with an application.
Platform: IOS, Android.
Application name: Google photos
Method: If you not installed or updated your google photos, update it by going to following link - IOS google photos, Android google photos. Select video that you want to stabilize. There will be an option button in the botton of the app.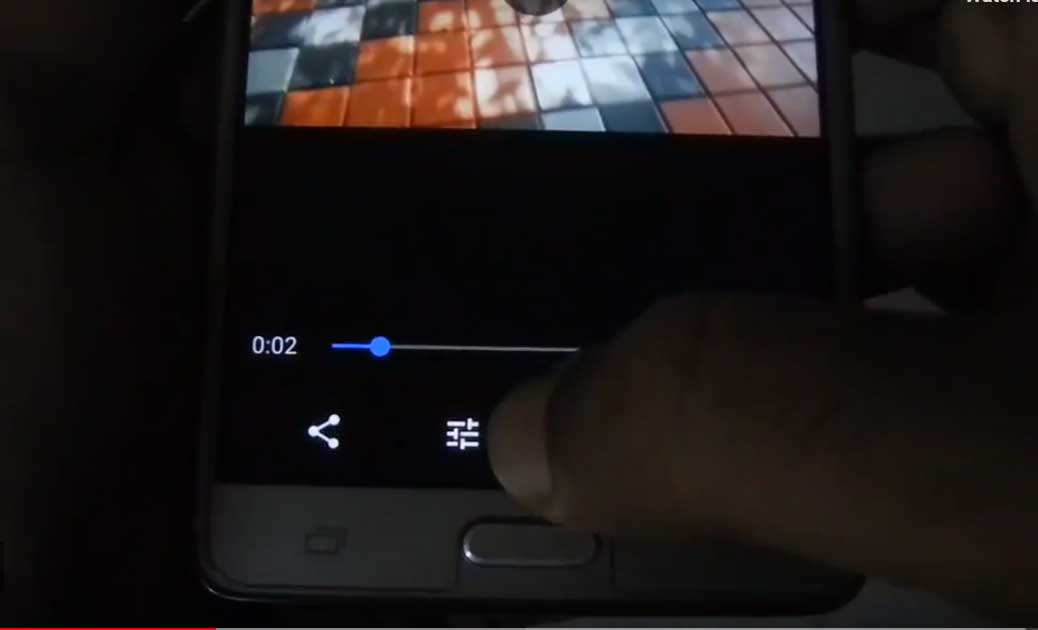 Then click Stabilize button. It will take some time to stabilize the video. After completing stabilisation click Save button. Now you can see the stabilised and old video in the google photos app. Play the stabilised one to see the effect of the stabilisation.
---
I am a freelance web designer. Contact me for business purpose at
contact@justinechacko.in